Why is an employee handbook so important?
Published Monday 4 May 2020
by
Vicki
in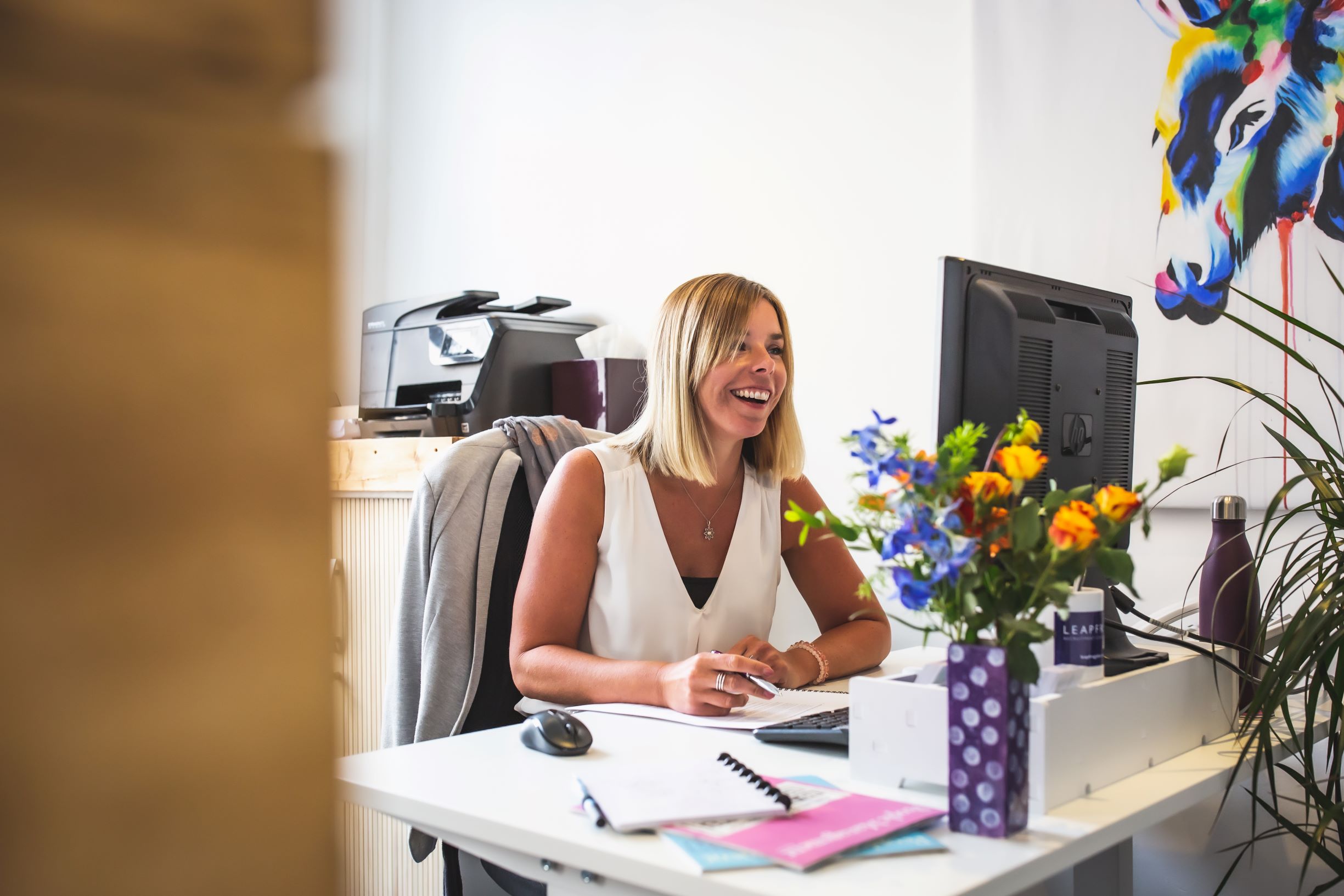 An employee handbook is a document that contains a company's policies and procedures that are expected to be followed in the workplace. It is a valuable resource and reference point for all members of staff and management. It is usually delivered to an employee on or ahead of their first day of employment and complements the employment contract and terms and conditions.
Employee handbooks help protect the rights of the company and its employees by detailing the expected appropriate behaviour in the workplace. This makes it as easy for employees and managers to know where they stand on a particular aspect of employment for example, how to book holidays.
Employees feel that they are treated equally when the policy is written out clearly and is applied fairly to all. It also assists managers when they are dealing with certain issues, such as agreeing time off on a case by case basis. Instead, they have a clear set of guidelines to follow. Both managers and employees know what will happen and how any matter will be dealt with. In the event of a dispute the handbook acts a key reference point for all concerned.
Getting sign off from your employees to confirm that they have read and understood the contents of the handbook is good practice and employees should be promptly made aware of any updates
An Employee handbook does not have to be just about the rules of the company and they should include positive messages as well. The handbook can be a good place to include details on the company's history, culture, benefits and compensation.
It's also important that your handbook isn't full of unnecessarily long worded policies. If it is too wordy or includes a lot of legal or business jargon it could be argued that it is not accessible to all employees.
An easy to read and accessible employee handbook is an essential tool for a well-managed, orderly, fair, employee-friendly workplace.
For further information, or if you are looking for a partial or complete HR and/or Payroll solution, contact Vicki.