Pre-Employment Screening
Employees are a company's greatest asset and the decision to hire a new team member should go hand-in-hand with reliable and secure due diligence checks. Leapfrog Recruitment Consultants offers professional and efficient employee screening services which can be tailored to your business's specific hiring needs.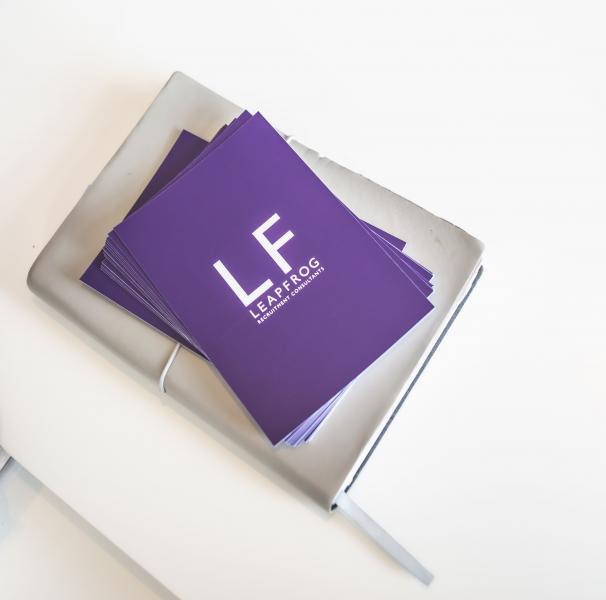 What is Employment Screening and why should you outsource it?
Employment Screening is a series of checks conducted to verify a potential (or sometimes, existing) employee's eligibility for a position, by confirming various personal and professional details. It is good practice to complete these checks prior to a new team member's starting date, but we know that this is not always the case, which is why Leapfrog offers Retrospective Employee Screening services as well. Once an offer of employment has been accepted, Leapfrog will step in, collect and collate all the required details and provide you with a secure electronic file, highlighting any threats or discrepancies.
We offer a bespoke range of checks, including:
Proof of identity
Proof of residential status
Proof of immigration status
Work & personal reference
Credit report
Details of any regulatory action
Registered director check
Confirmation of highest qualification
Local police disclosure
Social security number
Tax number & coding
Bank details
The type of screening conducted is determined by the type of role, the business sector and your company's specific requirements. Different positions and industries require different levels of screening and we can offer guidance on what is suitable for your business. As with all our services, Leapfrog complies with the provisions of the Data Protection (Bailiwick of Guernsey) Law, 2017 and you can rest assured that all information will be processed securely and ethically.
It's all in the detail... Get a quote or contact us for further details, call Vicki Eppelein on 711188 or email [email protected]