What is the role of HR within a business and why should you outsource it?
Published Monday 11 May 2020
by
Vicki
in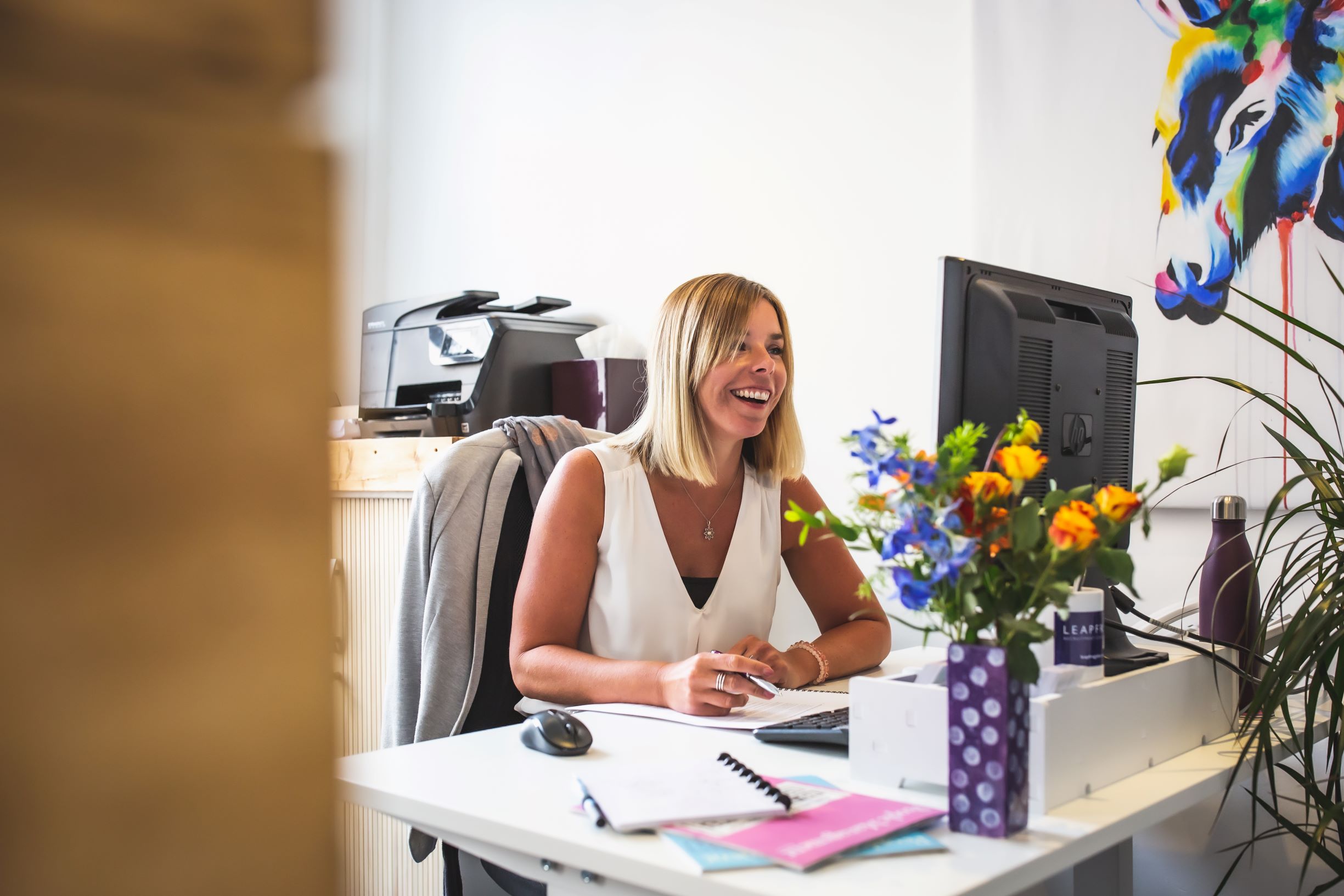 Human Resource (HR), also known as people management, is an essential function within any business. It may be a cliché that people are an organisation's greatest asset, but it is very true. No organisation exists without people (even if it is just one person) and it is their efforts which achieve its goals and objectives. HR is at the very heart of a business and has a role in every part of it.
An HR professional manages the relationship between the business acting as the employer and its employees and is responsible for the strategic management of its people in line with the company's direction. This includes all parts of the employee lifecycle from recruiting and hiring, salary payments and benefits, training and development, employee relations and communications, company direction and policies, workforce planning, organisation design and management of employee data.
Depending on the size of the business the HR function could be a department made up of a number of people; an individual; or an individual who undertakes the responsibility as part of another role. The HR function in a business is an operational one not a fee- earning role but can have a direct influence in how well the company functions.
Some businesses, (mostly small to medium sized) might look to outsource all or part of their HR function so that management can focus their attention on the core business needs. Reasons for outsourcing HR could include access to professional skills and expert knowledge reducing the businesses' exposure to liability and risk; providing better quality support than what can be offered in-house; and cost savings from not requiring an individual in-house or allowing the person currently managing HR to focus on income generating work instead. Whatever the reason, outsourcing HR can be a huge relief for many business owners. Getting professional support means the business is covered and employees are looked after.
For further information, or if you are looking for a partial or complete HR and/or Payroll solution, contact Vicki, today.