What did you want to be when you grew up?
Published Friday 10 March 2023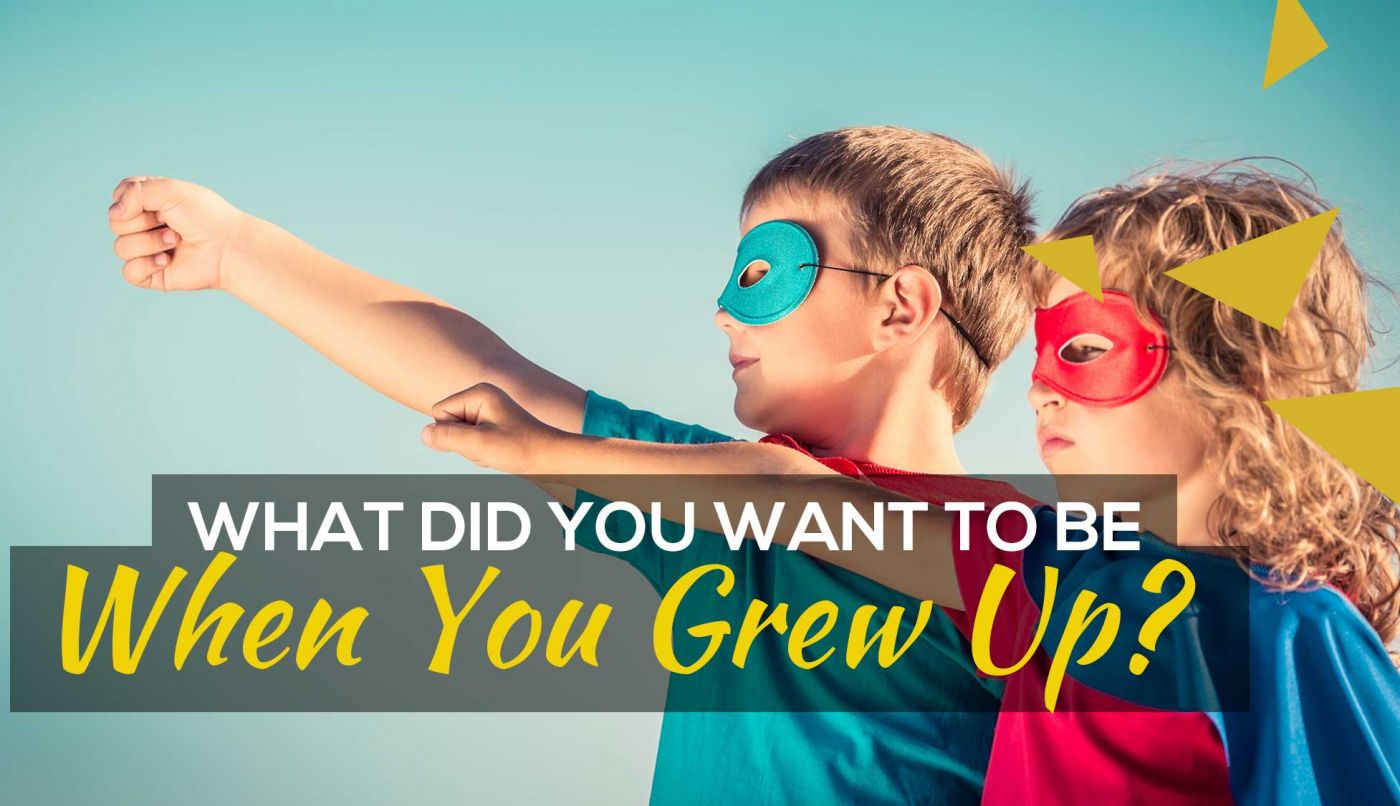 Off the back of it being National Careers week, we had an internal chat about careers and what we all wanted to be when we grew up.
Fiona - In my early teens I dreamt of being an archaeologist or a marine biologist – working around the world.
Laura - I wanted to illustrate covers of children's books. I recovered most of my own books at home with my designs!
Dani - My dream was to be an interior designer, and I still have a passion for it to this day.
Chris - I would have loved to have been a policeman, either working as a dog handler or as armed response.
Charlotte - The dream was to be a physiotherapist – I even went as far as starting the training for it!
Zoe - Having always loved writing, my dream was to become a journalist or a novelist. I wrote a whole poetry book when I was 8 and asked my mum to publish it! Safe to say that never came to fruition!
Vicki - With a passion for travel Vicki would have loved to have been an airhostess or work on a cruise ship. Failing that, a cashier in a bank, just like her mum was!
What did you want to be?
Its' never to late to change career and follow that dream! Contact the team on 711188 or email [email protected] to find out how.