Trainees and Apprentices
Published Thursday 30 July 2020
by
Fiona
in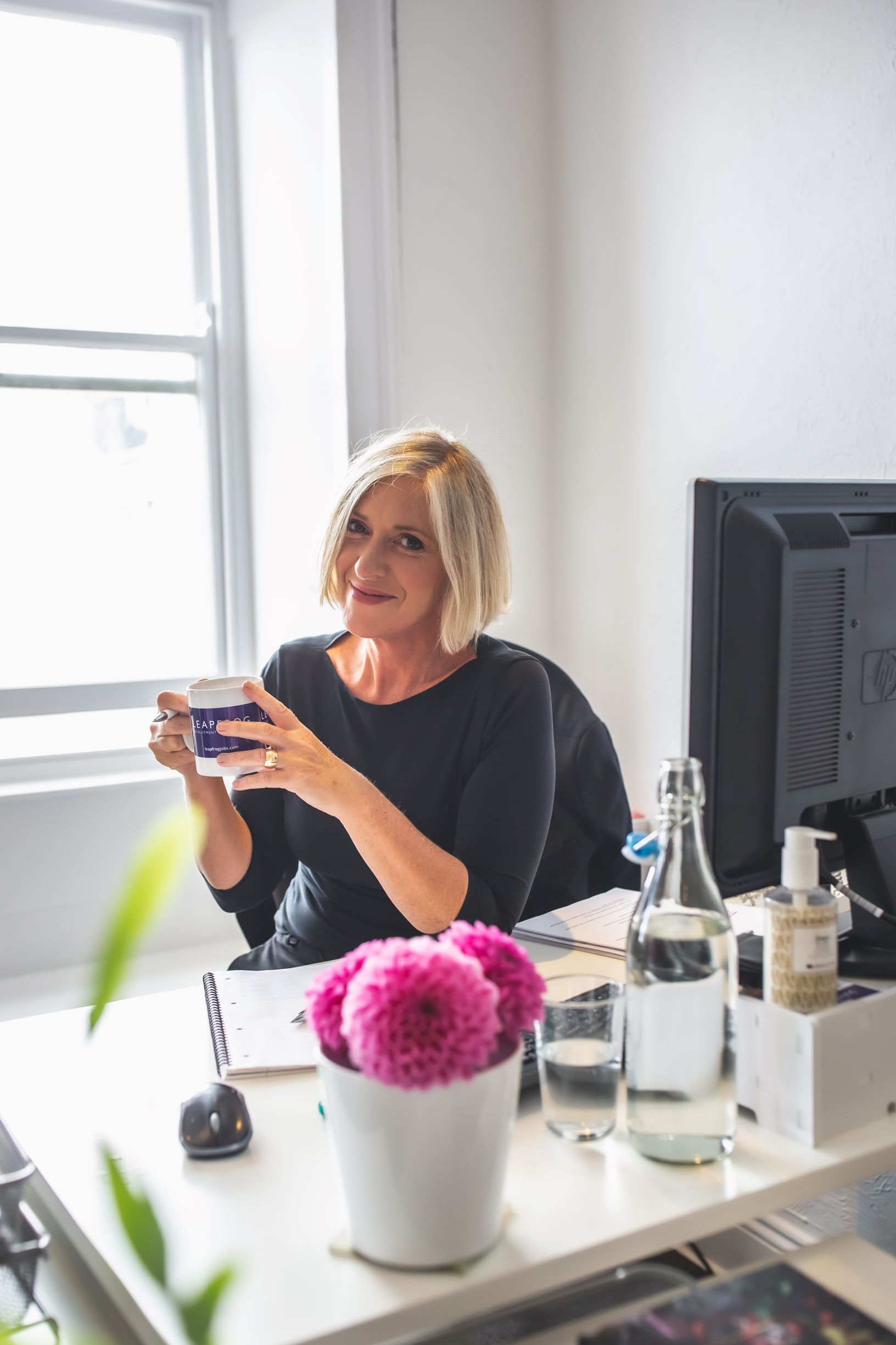 2020 The Pandemic Year, has students leaving school this year without physically having taken their GCSE and A 'Levels exams. Some students have been working hard and preparing themselves for these important exams only to have the experience of exam taking, taken away from them. I am sure some will be relieved to not have the pressure of exam taking but there will be other students who may feel cheated, who have worked incredibly hard and who thrive under that pressure.
Predicted grades and/or teacher assessments are being used and there will be those who are very happy with those. Those not happy with their predicted grades can take an exam (we hope!) later in the year. There are positives to be had, some who don't deal well with exams come out with better grades than they perhaps would have received, for others it can give them an opportunity to better their grades by taking the exams later in the year. Plenty of revision time…
The usual directions are to go into further education (Colleges or University) or find a job.
Digital Marketing/Paralegal/Secretary/Client Relations/Customer Services/AI/Cyber Security/IT/Trust/Fund/PE/Accounts/Analysts/Risk/Design/Marketing/Administration/Company Secretary/Human Resources/Plumber/Carpenter/Joiner/Electrician/Welder/Plasterer/Architectural Technician/Health and Safety/Nurse/Dental Nurse/Purchasing/Logistics/Customer Services/Insurance Broker/Conveyancer/Estate Agent…the list goes on and on.
Sectors - commercial/retail/legal/construction/property/financial/hospitality/public services.
Guernsey is lucky to be bouncing back in a lot of areas and as part of the Islands Revive and Thrive campaign we all need to be looking where we can invest.
All recruitment agencies in Guernsey receive requests from their finance sector clients requesting candidates with 2 years' experience in trust/fund/PE/accounts etc. We usually respond with 'we have plenty of entry level trainees or those with 5 years plus'. The pool of candidates with 1-2 years' or 2-3 years' experience within trust/fund is less a pool, more a puddle. To get this number up we need to invest in training school leavers who are often far more enthusiastic, ready to learn and can have a better attitude than some graduates.
And it is not just the finance sector, all sectors need to invest in trainees/apprentices. These are difficult times, with difficult budgets I know, but we do have to find ways where we can invest in these school leavers as they are the 'pool of candidates' all businesses we will all be looking for in 2 years' time.