Should every employee go through an induction programme?
Published Monday 7 September 2020
by
Vicki
in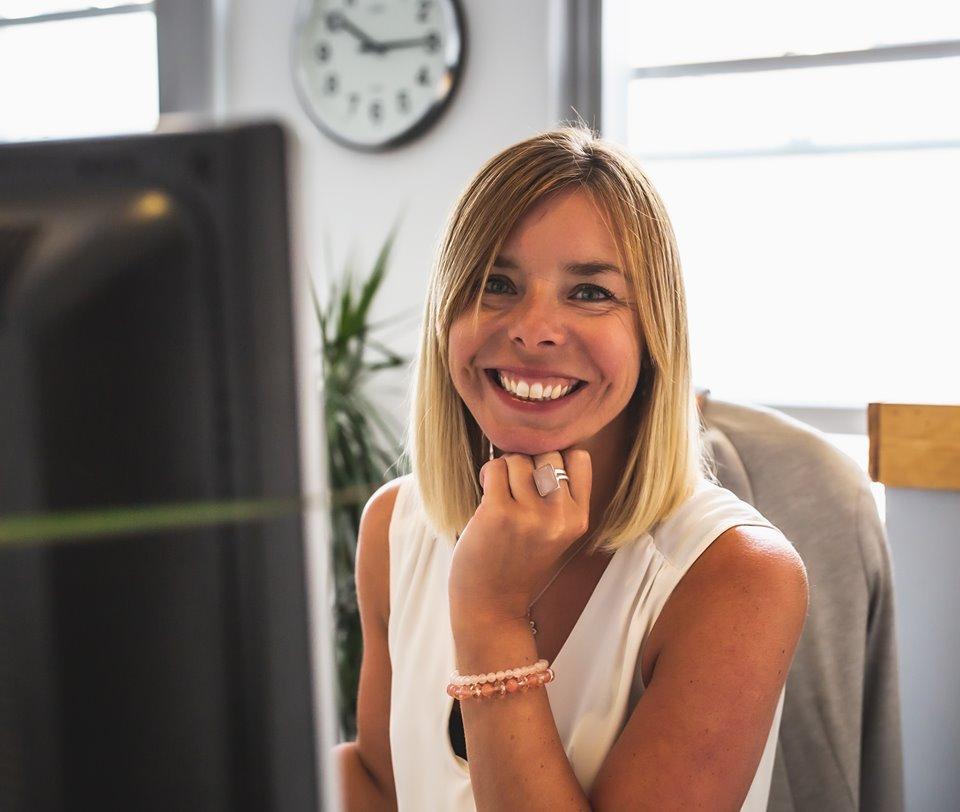 An induction programme is the process used to welcome new employees to a business and prepare them for their role.
Induction programmes can vary from a simple "tick box" approach completed on the first day to highly in-depth programmes lasting months
There is no given rule as to which approach is right but there is a minimum amount of information that should be provided to all employees on commencement of their employment as a general induction. It does not all have to happen on the first day as parts of it could take weeks or even months to cover, possibly tying in with the probation period.
The first few days should focus on helping the new employee to settle in and get familiar with the workplace, its facilities and equipment, introducing colleagues and management and informing them of health and safety procedures and other essential processes so they can commence their work. You also need to ensure that all outstanding paperwork is completed such as having signed copies of contracts and job descriptions on file and the required payroll information and work certificates or permits are available.
Once that is completed you need to ensure that the employee has all the information they need to be competent in their role and become an integral part of the business. This will include details on the company's rules and procedures (normally found within the employee handbook) and detailed information on the company's vision, products, services and the structure to help ensure new employees know how their role fits in.
However you structure the workplace induction I firmly believe having one for each employee is an important part of their employment lifecycle. First impressions can have a lasting effect on some people's career outcomes, particularly for young people new to the workplace.
For more information on how we could assist your business, contact Vicki or one of the team for a friendly chat, today.
It's all in the detail…