Recruitment 'is not all doom and gloom'
Published Friday 19 June 2020
by
Laura
in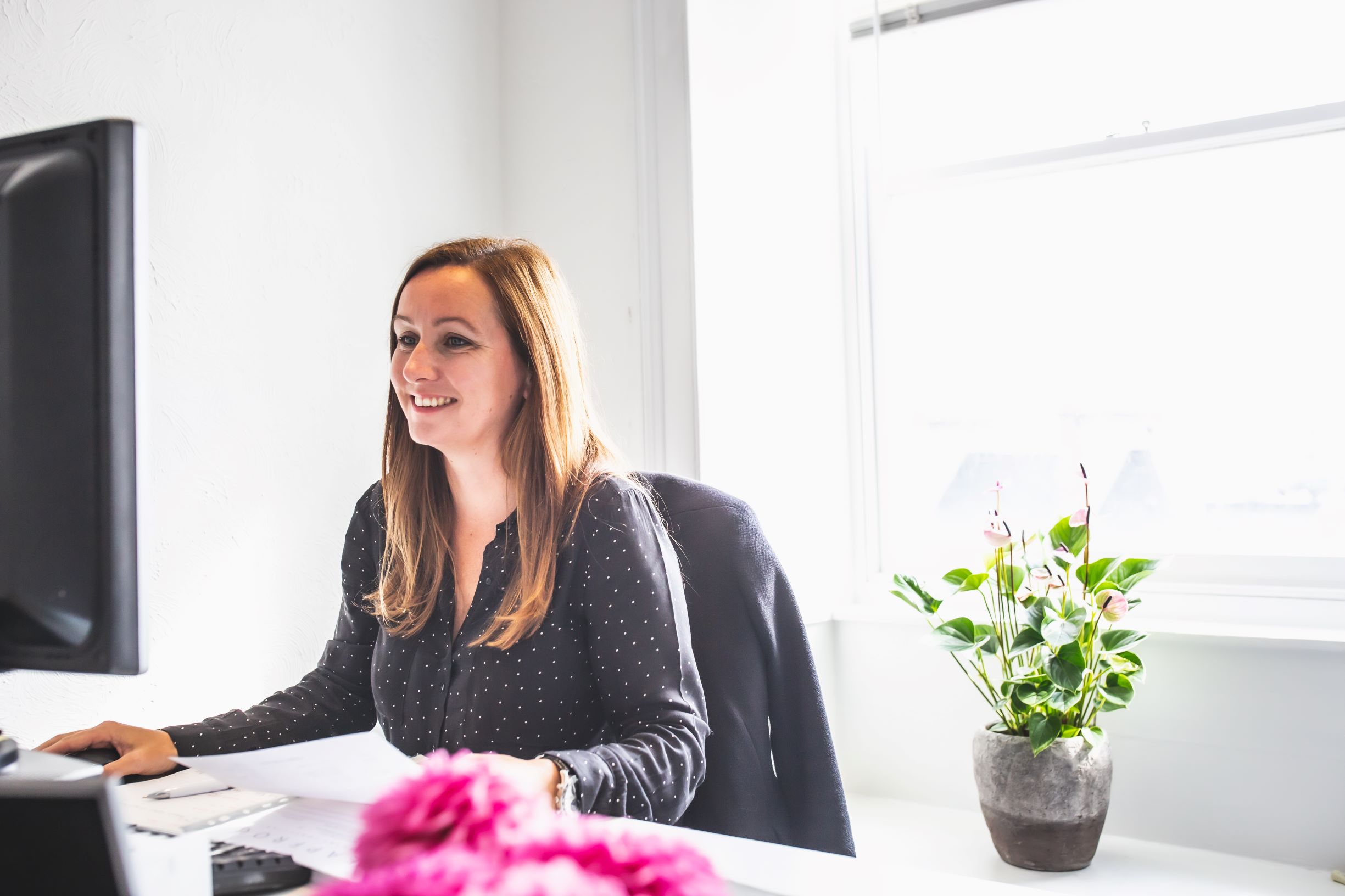 Not sure many of us saw 2020 panning out the way it has but the most important thing to remember is that there will be a recovery period. We have been very lucky that the States Of Guernsey, its teams, in front and behind the scenes, along with Dr Brink have guided us through this incredibly difficult time. The economic down side to a lockdown is that some jobs have been lost, some businesses have shut and others may still follow, however there is an end in sight and we are swiftly moving through the planned phases faster than anyone could have envisaged due to the dedication, hard work and sacrifices islanders have made.
At the start of this, way back in March, we understandably saw some clients 'pause' their recruitment process. This was to be expected as no one of knew how long we would be in 'lockdown' or what the economic impact of that would be and taking early 'precautions' was imperative. In the last couple of weeks some of those who 'paused' recruitment are now live again and we know that more are to follow suit over the next few weeks. A minority of clients, those part of an international group, will have an ongoing recruitment 'freeze' as they wait for group to review the impact on their various jurisdictions.
For others still, recruitment remained largely unaffected. They have had ' a business as usual approach' and adapted to organising Skype/Zoom interviews , making offers and on-boarding personnel remotely. The need clients had before Covid19 to secure staff for key placements, for some, hasn't changed, just the interview process.
Obviously there are other industries and sectors such as hospitality, leisure and retail that are harder hit than others due to working and social distancing restrictions and the impact of that will be felt for longer and for some there have been redundancies already.
Throughout lockdown, recruitment agencies have had continuous registrations, the majority still just people wanting to find a new role or career path. So a real 'mixed bag' of situations in Guernsey dependent on company and sector but certainly not all doom and gloom at this stage.
We understand completely that this is a difficult situation for a lot of people and we are happy to do what we can to advise and offer support. We have taken difficult calls over the last few weeks, but on the flip side some very positive ones too. Having the Guernseytogether and support local spirit pretty much engrained in all of us now can only be a positive thing moving forward.