IoD Career Inspiration Summit
Published Wednesday 20 January 2021
by
Chris
in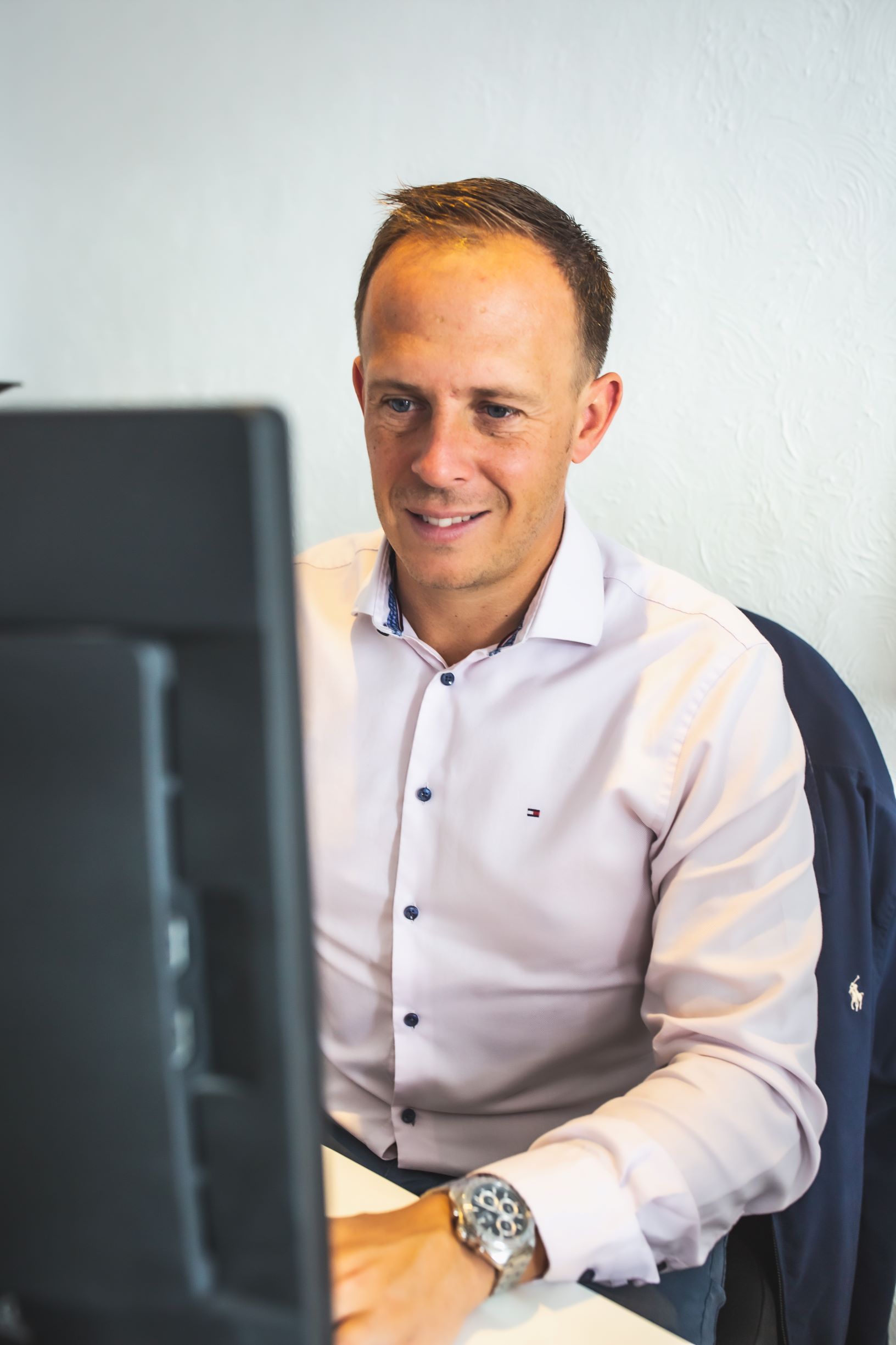 Chris was involved in the Career Inspiration Summit back in December, this event was aimed at the "leaders of tomorrow" and had some really interesting insights from a range of speakers in different areas of business talking about their career journeys and experiences in business.
The IoD supports, represents and sets the standards for directors and business leaders in the Bailiwick. (to see more about what the Institute of Directors Guernsey is about, visit: https://www.iod.gg/ )
Chris discussed how Covid-19 has affected the way in which we work and how this change could benefit students who are looking ahead to what skills will be required. The "future of work" segment that Chris spoke about not only looked at the advances in technology that have made working remotely and away from the office much easier but also the mindset required from employees and employers to make this happen. Head over to: https://vimeo.com/492104215 to see the full video.
Other speakers included keynote speaker Tessa Clarke founder of Olio, John Clancy, Authentic Alex from Praxis and a series of short films from Susie Crowder. We were very fortunate to have over 40 "leaders of tomorrow" attend the event with many more joining online via the IOD website.