How to handle handing in your notice
Published Wednesday 29 April 2020
by
Chris
in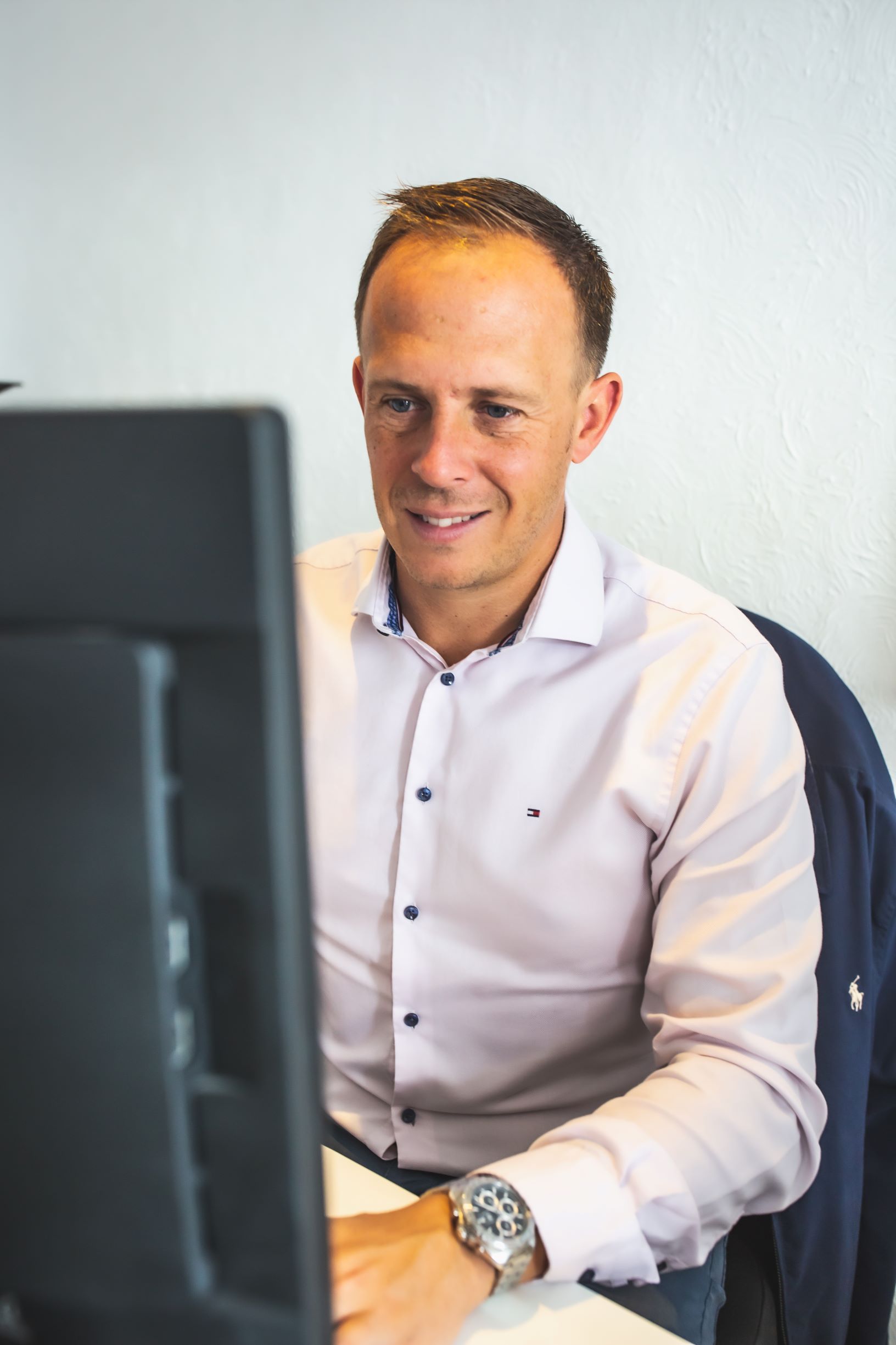 So you have done some of the hard work by compiling your CV and covering letter correctly, being invited to interview and successfully being offered your 'dream job'. But, there is still work to do, namely handing in your notice. This can be a daunting process for some people, do you do it verbally or in writing? Either way, what are you meant to say? You need to prepare for this part of the process very carefully.
Should you keep things brief and to the point or is this the opportunity you have been waiting for, where you can tell your boss exactly what you think of them and their job?! Its perhaps advisable to have a rethink if this is something you are seriously considering doing.
Regardless of your reasons for wanting to leave or your thoughts about your current employer, you should always be courteous in what you decide to put down on paper or indeed say verbally. Its important to stop and remember that your currently employer is likely to be asked by your new employer to provide a reference. You want any potential reference to be positive. References these days are basic and will at most state your length of employment, job title and salary. However your current employer is not obliged to provide a reference at all if they do not wish to. This lack of reference can speak volumes to your potential new employer. Guernsey is a small island and negative comments/impressions can spread quite quickly and can do lasting damage.
Perhaps your current boss knows your new employer personally and if you conducted yourself in anything other than a professional way when handing in your notice, this may be passed on. At all times its advisable to be professional and to be aware that your actions when handing in your notice can impact you moving forward.
Keep your notice and reasons brief, to the point and if possible end on a positive note and thank your employer for the opportunity they have given you.
If you are given the opportunity to have an exit interview then the same as above applies. You may feel as you have now handed in your notice officially that this is the perfect opportunity to say everything that has been on your mind, including all the negatives! Think again. Obviously your current employer would like to know what you liked and disliked about working for them but this is not the time to rant and unleash years of pent up annoyance!
Remember this is an opportunity for your current employer to listen and if needs be make internal changes based on your comments. So although you are leaving their employment and its too late for you to reap the benefits of your suggestions on how to improve the business, it's still worth being as helpful and constructive as possible. Be clear about your reasons for wanting to leave, but make sure you can back these up with situational examples and perhaps offer some constrictive alternatives. Your current employer is unable to make future changes unless you mention some of the negatives you felt whilst working there (nowhere is perfect after all!), but change will only happen if they feel you are being constructive and its not a case of sour grapes just because you are leaving and they have not begged you to stay!
Remember that the person conducting the exit interview may not know the ins and outs of your day and your department, so they may be completely unaware of any negative issues you may of seen or been privy to you in your department. Making sure you are heard is important but so is the way you do it. At all times remain focussed and make sure you finish the meeting on a positive note. Thank them for their time and the opportunity that working at the company has given you.
You want to be remembered in a positive light not as someone who just moaned about their co-workers and management!