How are you?
Published Tuesday 12 May 2020
by
Laura
in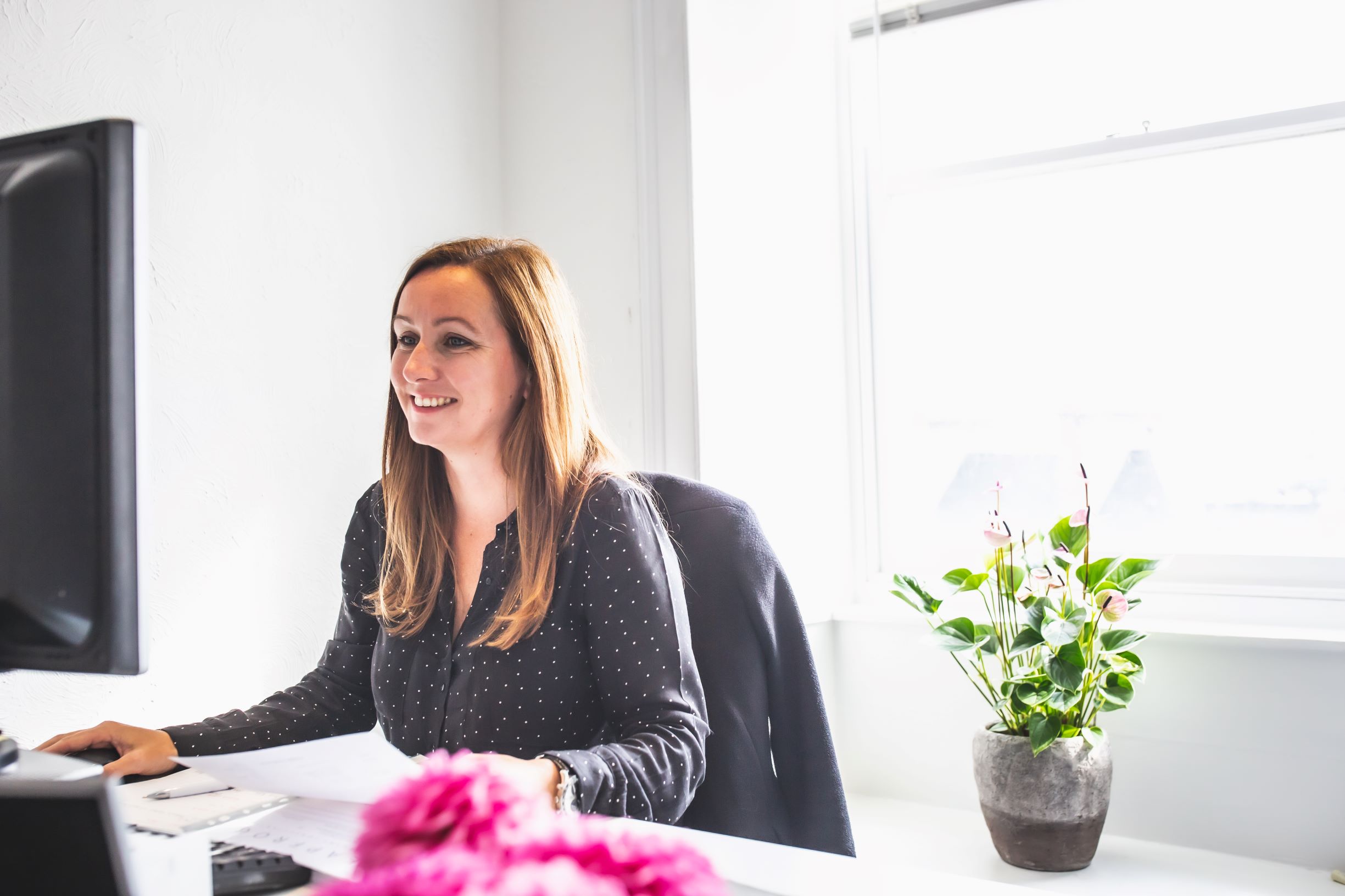 It's a question that before March this year, most of us wouldn't have thought twice in giving our answer to.
'I'm fine thanks, you?' Pretty standard answer that no one had to think about and it covered most of the things going on in our lives.
Today though, I sit here typing this wondering if we'll all be too scared to ask that simple question again in such a trivial way. If we do ask it, it will probably be asked with caution.
Communication is one of the most important functions in everyday life and that includes business. Business culture and communication go hand in hand.
So I'm hoping through this difficult period and afterwards that we won't stop asking 'how are you?' whilst acknowledging that there will be good and bad days for all of us and the answer you get might reflect this. That might be in the form of work stress, home and work stress combined, financial stress, job security stress, uncertainty of when you will see family living overseas again stress, its different for everyone and everyone will deal with it differently. Knowing you have support and understanding in the work place, for what is a totally unprecedented situation, is crucial.
This kind of understanding and support comes as second nature with friends but might not come as standard in all workplaces. If you have a good business culture however, then you'll know your team. You'll know what to look out for and you'll know how to motivate and support the team through this period, you'll have been doing it for the last goodness knows how many weeks already, because let's be honest we've all lost count now! The thank you's, the calls just because and not because they did something wrong, the 'good job' these small gestures mean a lot at a time like this – Communication is a businesses biggest asset after all.
Just remember though that when you ask that once, very innocent question, it might come with a wobble from the person answering it, so take the time to talk to them. Take the care to make sure they are ok, especially if you sense they aren't, but they say they are. Remind them you are there, even though you too might be struggling with how you are feeling.
The support you show them will be the foundation for the recovery period we are all looking at. What you had in a business was great before, but it can be even better.
So, how are you?