#GuernseyTogether
Published Thursday 19 March 2020
by
Chris
in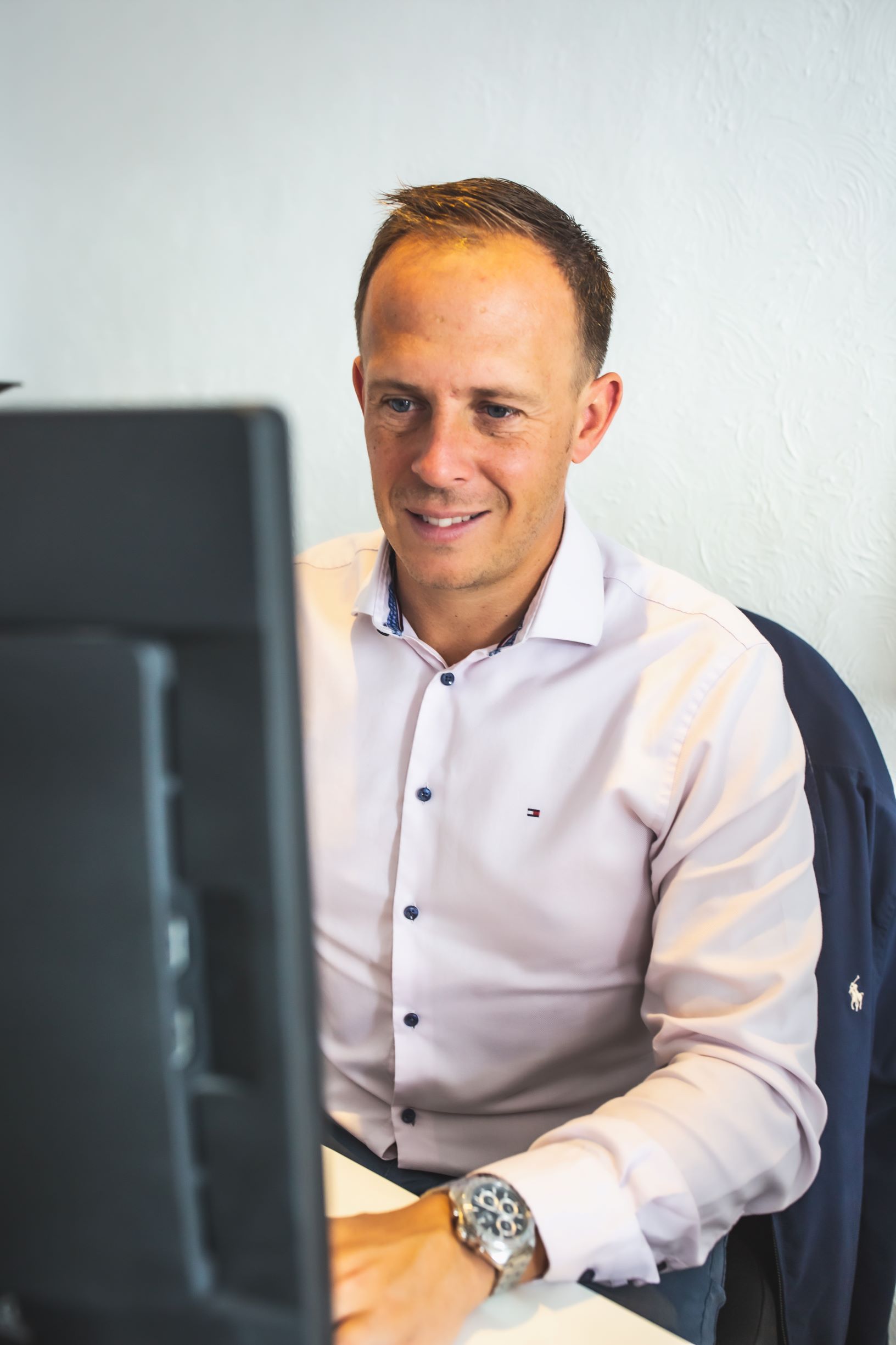 You'll have heard it a million times already "this is like nothing we have ever seen before". This is of course true and the impact on people's lives from a health and economic point of view for the most part, are still to be understood.
As a local business owner and someone who has concerns over Health, both over here and in the UK where my family are, I am very positive that the government is taking all necessary steps to stop the spread of this virus and are also trying to mitigate the impact it has economically. I have been very impressed with the response from the States of Guernsey since this has started. Gavin St Pier and his team have not only done a great job of implementing new procedures and advice but have also communicated these well and in a way we can all understand. Not everyone is going to like the measures put in place but it is our job to follow them all, to the letter. Some short term disruption to our lives will soon be forgotten if we can get back to relative normality quicker than if we all just continue doing what we want.
Economically this will have an impact, on my business but also every business in the island. Whilst the initial measures yesterday will certainly help surrounding Social Insurance payments etc are positive, they are not enough. I am however confident in our government that there is more to come and look forward to hearing this in due course.
Government support will only take us so far though, it is up to each and everyone of us to ensure that we are doing all we can in business to protect our staff and continue providing services to our clients. It's not just about now but also about positioning ourselves well so that we come out of this situation more positively as and when life gets back to normal, that's been the focus of us here at Leapfrog and something we will continue to do.
These are tough and unchartered times but remaining positive, talking to each other and being kind, we can and we will get through this.