Guernsey ETI and Social Security Quarterly Returns
Published Tuesday 29 June 2021
by
Chris
in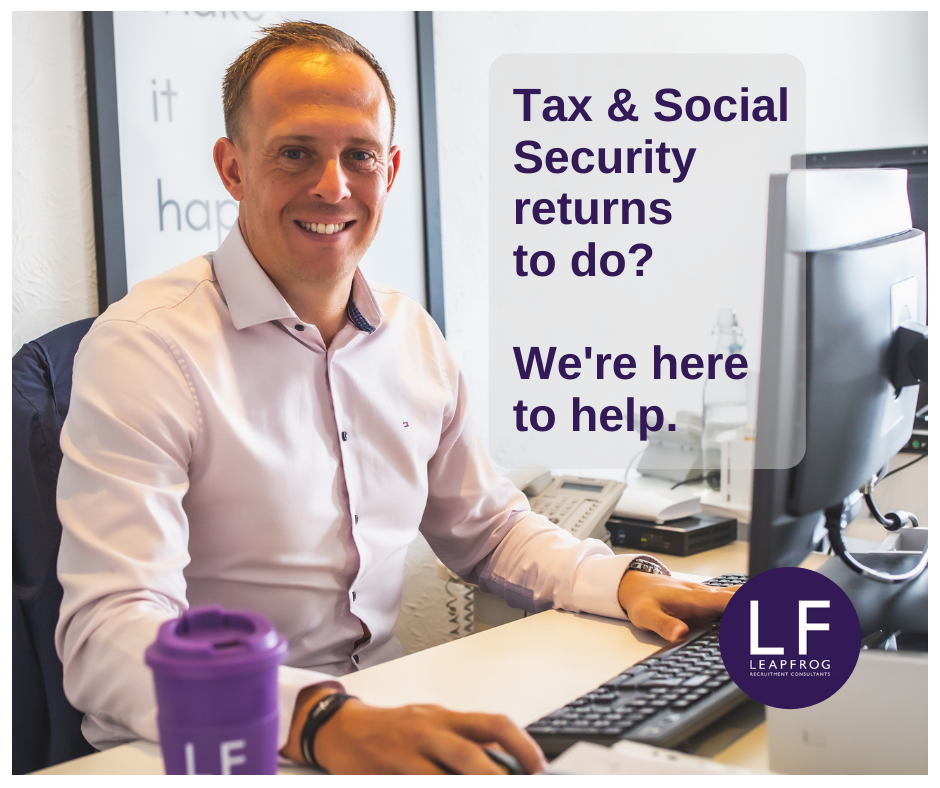 The deadline for submitting and paying your quarter 2 ETI and Social Security Returns is the 14th of July and is fast approaching.
We realise that for many businesses it is not their favourite part of the job and that is why we are here to help! We have an ever-increasing number of clients who come to us looking to outsource their payroll as not only do we deal with the monthly payrolls, but we also deal with all of your quarterly reporting and payments for ETI and Social Security.
This ensures all the stress and pressure of adhering to the various deadlines is taken out of your hands and allows you to get on with running your business.
For more information give Chris a call, today.
#leapfrog#leapfrogjobs#guernsey#businesses#smallbusiness#businessowner#management#offshore#tax#socialsecurity