Getting it right...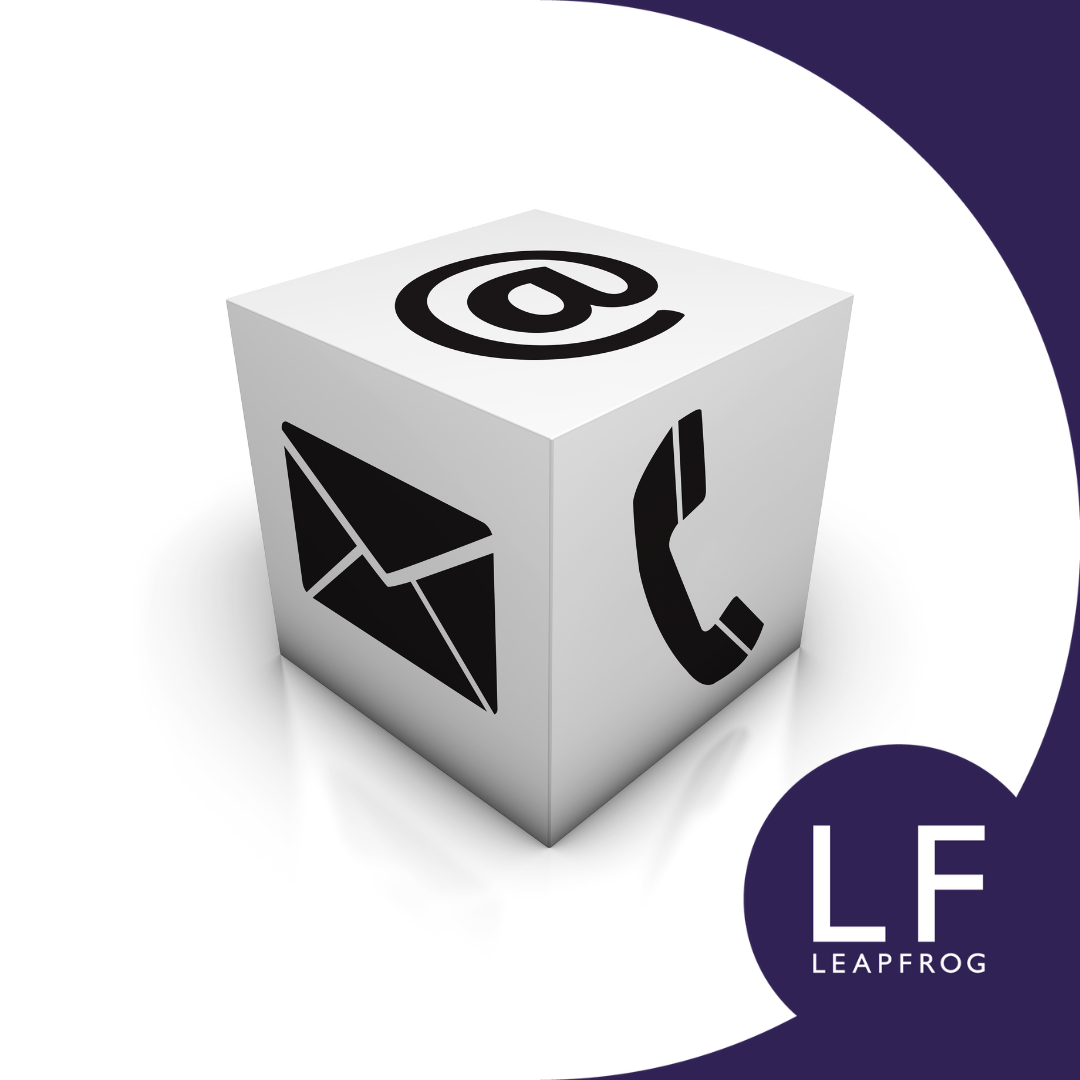 Choosing the right recruitment agency to help you find your dream job is important for several reasons:
Access to a Network of Employers: Leapfrog has a wide network of client companies looking for candidates. This gives you access to a larger pool of job opportunities that may not be advertised publicly.
Time and Effort Saved: Job hunting can be time-consuming and stressful. Leapfrog can streamline the process by doing much of the legwork for you. We can help with tasks like searching for suitable positions, preparing your CV, and even providing interview tips.
Personalised Job Matching: Leapfrog takes the time to understand your skills, experience, and career goals. We can then match you with job opportunities that align with your aspirations and capabilities.
Confidentiality: If you're currently employed and looking for a new job, you might want to keep your job search confidential. Leapfrog can help protect your privacy by discreetly representing you to potential employers.
Feedback and Advice: If you go through interviews but don't land the job, Leapfrog can provide constructive feedback on areas for improvement. We can also offer advice on how to enhance your marketability.
Temporary or Contract Opportunities: Leapfrog also offer temporary or contract placements. This can be a great way to gain experience in a new field or industry, or to have more flexibility in your work arrangements.
Long-Term Relationship Building: Leapfrog can become a valuable resource throughout your career. We may help you find future opportunities as you progress in your profession.
Reduced Stress and Anxiety: Job searching can be a stressful process, especially if you're currently unemployed. Having Leapfrog in your corner can provide emotional support and make the process feel more manageable.
Doing your due diligence in terms of recruitment agencies is crucial, remember that any agency you use is working with you, it's a team effort. Picking the wrong agency can result in your CV being 'sprayed out' without thought or consideration, negatively impacting your recruitment journey. It's not worth the risk, is it?
At Leapfrog we will prioritise your interests, listen to your requirements and work towards helping you achieve your career goals. It's safe to say our expertise will be invaluable in matching you with the right job opportunities.
Get in touch - 711188 or email [email protected]