Get to know, Chris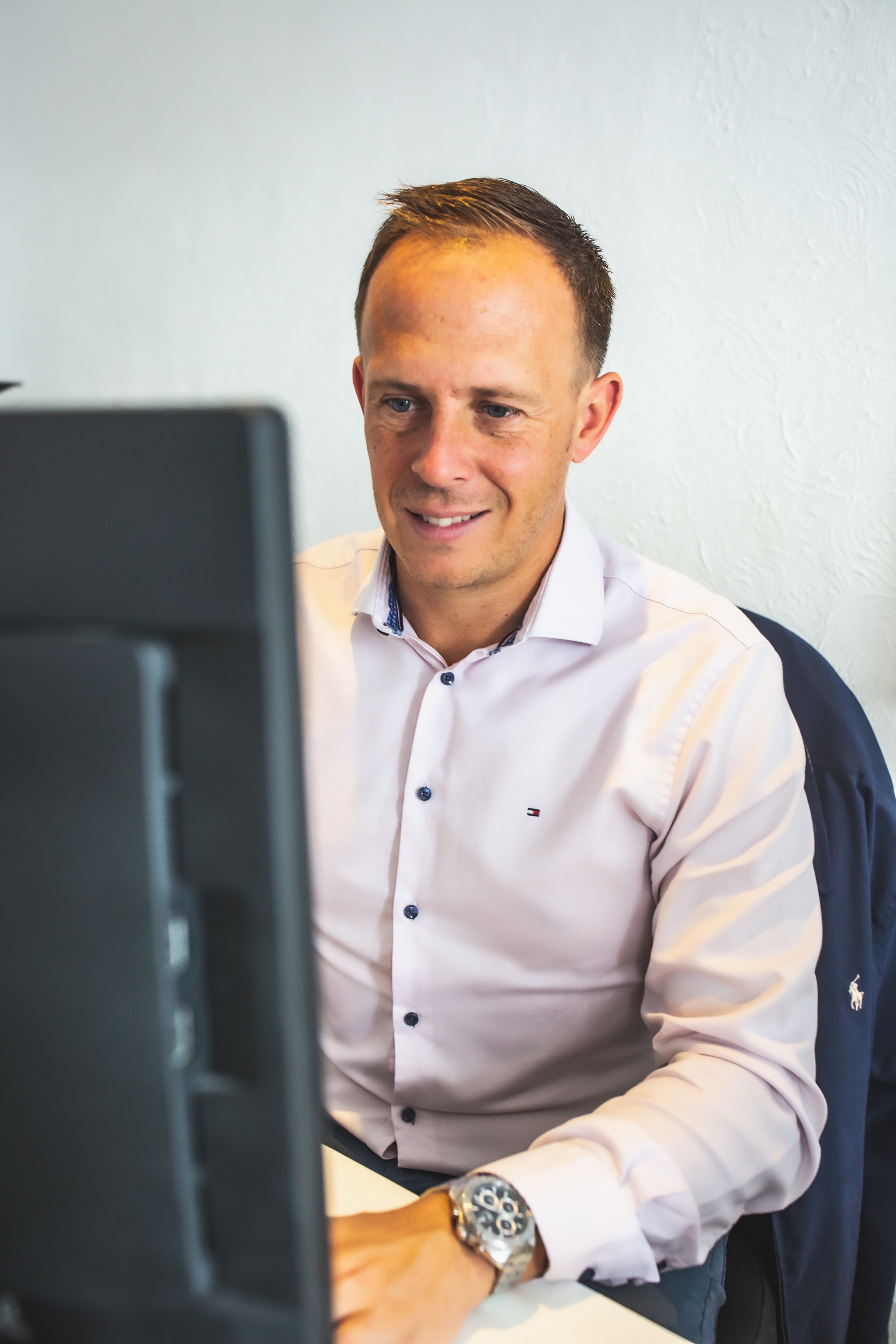 In addition to the "day job" I am also proud to be part of the Executive Committee of the Guernsey Raiders Rugby club.
My role as Sponsorship Director has responsibility for the majority of revenue that comes into the club, apart from what you drink over the bar! The club itself has many different teams, a men's first team, ladies' first team, a second team and Veterans' side as well as a thriving academy set up.
To be able to run these teams at the high levels we play at requires a large amount of funding and we are fortunate to have some incredible sponsors who we have built up a great working relationship with over the years.
Babbé are our primary gold sponsor and have been sponsoring local rugby for a number of years and we are very fortunate to have them on board and to have got to know the team there really well as they take a lunch table at every home game. This is also representative of all of our sponsors and we are very grateful to them for their continued support of the club.
One of the main reasons I do this voluntary role is the relationships we can build with people through the club. We have a fantastic committee and support staff all of whom always strive to provide the best possible experience to our members, playing teams and of course the supporters who come to Footes Lane in their droves for every home game. My role is not without its challenges and has a number of different elements, it takes up a lot of time but it's a role that I thoroughly enjoy and the club is great to be a part of.
If you are looking to become a volunteer or want to discuss how sponsoring the club can help promote your business, please get in touch.