Flexible Working
Published Friday 25 September 2020
by
Laura
in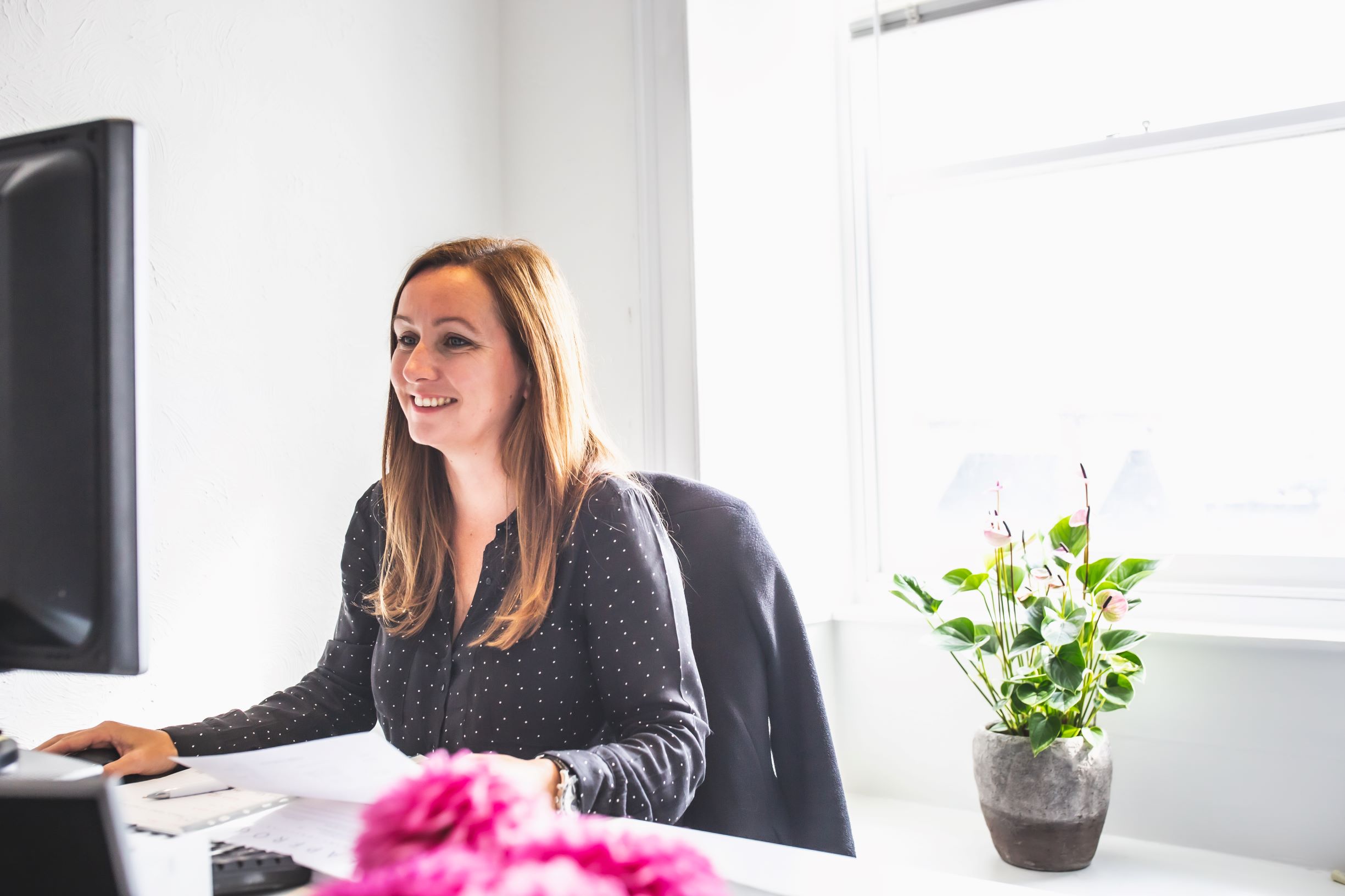 Although it seems like it, it's not a new topic. Flexibility in working hours has been key for many people, for a number of years. Juggling family and work life has always been a difficult balance and one that can bring with it an added level of anxiety for an employee. How do you get around school drop offs, picks, after school clubs, illness? The list is long and stressful.
I work full time but my hours are spread out during the day. Allowing me to collect my daughter from school, take her to her numerous after school activities spend time with her, whilst she is still interested in spending time with me ( I know that window is a small one!).
With some many advances in technology since I first started out in the industry almost 20 years ago, I can pick up anything urgent from my phone and deal with it instantly, no matter where I am on the Island.
I also regularly take advantage of our work from home, in-house policy. It's something we had in place prior to March this year and something as a company we encourage. However we know it's not for everyone , as it doesn't suit their style of working, so it's not mandatory and there is no pressure to use it. For me, other than the location, it's no different than being in the office.
Having this flexibility has been a huge positive for me and for my family.
It's something we are already hearing more of since we came out of lockdown and I'm sure will be spoken about for some time to come. However it's important to note that it isn't for everyone, it just doesn't suit their work style or their home set up and not every company can offer this sort of flexibility to its employees, depending on the nature of its business.
On the positive side it has got people talking and thinking differently in terms of working hours and that perhaps they don't have to be a standard '9am until 5pm' office anymore.
Being smarter and more flexible in how we work has many benefits both for the business and for individuals.