A day in the life- working from home: Laura
Published Monday 6 April 2020
by
Laura
in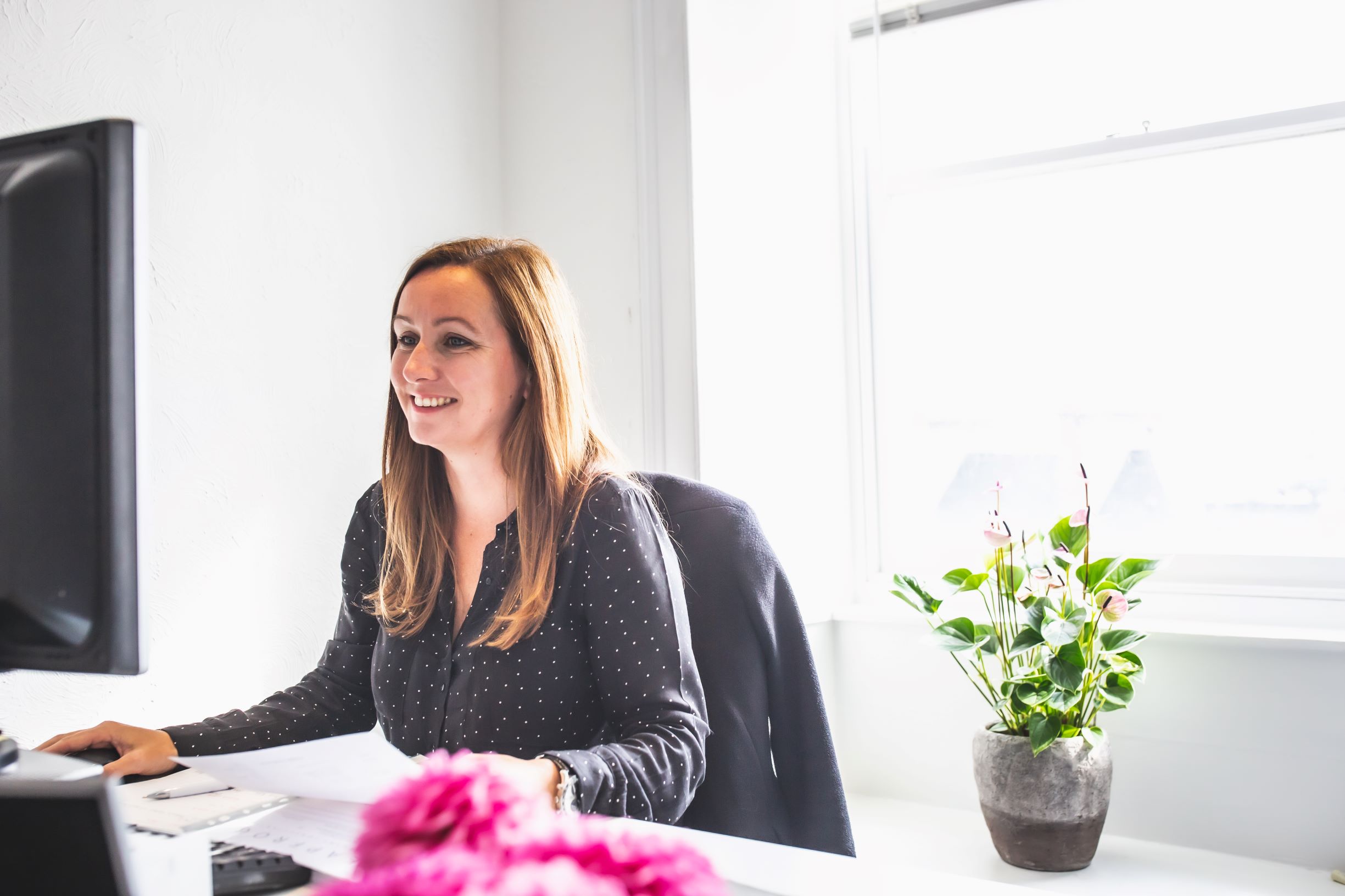 Covid19 means different things to all of us. For me, at the moment it means juggling my home life and my work life at the same time, which isn't wholly new for me but what is new, is that it's all from the same venue. Having an active 6 year old who needs to home-schooled at the same time as working full time isn't something I would have ever thought I would be doing on a daily basis. (Huge applause to all those primary school teachers out there who do this with 20 odd children in a class at once!
For both to be possible and successful, we stick to the daily routine we had before this new reality. For me that's not so difficult, as an adult adapting should be second nature. For a 6 year old missing her friends and her school class room as well as her much loved teacher, this is, at times overwhelming. My daughter is hugely curious, has numerous hourly questions, observations, paintings, stories that she has written and wants to share with me and it's really important that she feels she can do that and that I have the time to be present for her as well as working.
Breakfast, lunch and dinner times haven't changed. It's just what happens in-between that is slightly different. My new office has more Lego and games in it that my old office and there's slightly more time in the garden for football, which my daughter couldn't be happier about!
Work is still very much taking place, helping and advising is something we have always advocated at Leapfrog but even more so at the moment. It's a scary time for everyone, but I've said it before and I'm likely to say it again, many, many times, after this is over, and it will be over, life will need to resume and business will need to recover. Making sure the right people are in place to do that is something Leapfrog have always excelled at. We're all working hard to help that happen and be in the best position for recovery for everyone.
We're still making sure as a family that we smile and laugh and it's important for everyone to remember, smiling and laughing is ok. It isn't a bad thing and is so important in helping maintain some sort of new normality and personal wellbeing. Personally I want to show my daughter that no matter what is happening in the world at the moment, none if it is her fault, my fault, or the fault or anyone she knows and loves. I also want her to fully understand what resilience is and this is certainly a good model/example to use in explaining it!
Life has now, even more so than ever, become a balancing act. Strangely and against the odds we're doing surprisingly ok.
#guernseytogether #recruitment #leapfrogjobs