A day in the life- working from home
Published Thursday 2 April 2020
by
Stephanie
in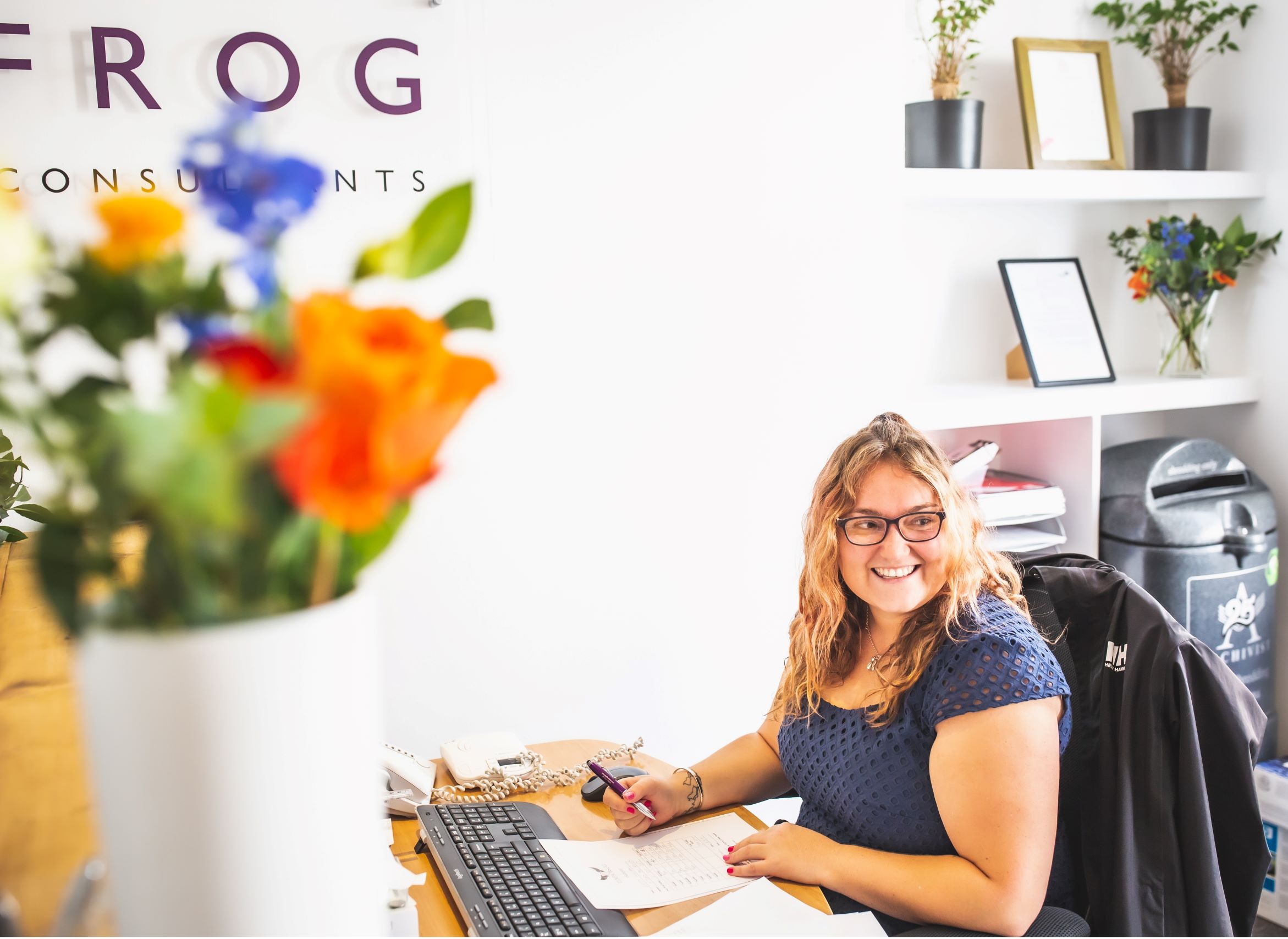 We have all been discussing our working from home routines in our daily work catch up and how we all differ to keep productive.
Well, here's mine:
Well, life doesn't half throw us some curve balls does it?
This month I had a holiday planned and later in the month it is my birthday, but sometimes you have to stop and take a minute to be grateful for the small things in life. Thankful that I still have my job and my family and can continue to work from home (I can't even begin to imagine being on the frontline of all this, but to those people- thank you; you truly are amazing people).
However, this doesn't mean that this change hasn't had some getting used to, including getting up and continuing your everyday routine within Your home. (where does work start and homelife begin- it's a little difficult to tell now).
A routine is so important in these unusual times. A routine has kept me going and has brought some normality to this situation and has been vital to my mental health.
But this doesn't mean I don't have days where I feel less than productive, sluggish and generally just wanting to hide away- easy with social media and all the updates on the news right?
If I didn't keep to a routine, I would be the queen of procrastination. Baking something there, aimlessly scrolling through social media, catching up on that show (Tiger king- anyone else obsessed?)
My routine means continuing to get up at the same time I would for work normally, getting myself ready and out of bed and dressed into something other than joggers (even if they are the comfiest) and continue on with my day- including taking regular breaks and getting some fresh air and trying to go to bed at a reasonable hour.
I have, however, found that I strangely drink less coffee, especially now I don't have access to my usual spot where I spent my mornings which provided me with social banter with friends. So instead, I do log on to social media or get on WhatsApp and often chat to friends, whether it is before work, or in my breaks- and how easy is it now with FaceTime and Houseparty?!
Communication, taking short breaks and a good bedtime routine is so important, not only to your work, but also to my mind.
Like today, I feel more productive than I did the previous day. I took time the night before to take time to myself and relax, and in turn i went to bed pretty early.
I have found that I have struggled to go to sleep early through all of this and will find ways to distract myself, but with that extra bit of sleep and taking time to myself, it has made the world of difference to my productivity today.
Before all this, Leapfrog had been taking little steps such as working from home and taking little breaks throughout the day, to take a walk and get away from the screen… (little did I know that working from home would become a daily occurrence), but the little things we initiated at work, I have continued through my working day.
However, although I spoke about procrastinating and distractions, and in this time we are going to need little distractions from time to time, and we will need to accept these strange and uncertain times because it won't be forever.
What is your routine, how are you getting through your day working from home?