CHRISTMAS PARTY OR MAD FRIDAY: IS IT BEST TO PREPARE YOUR EMPLOYEES?
Published Tuesday 8 December 2020
by
Vicki
in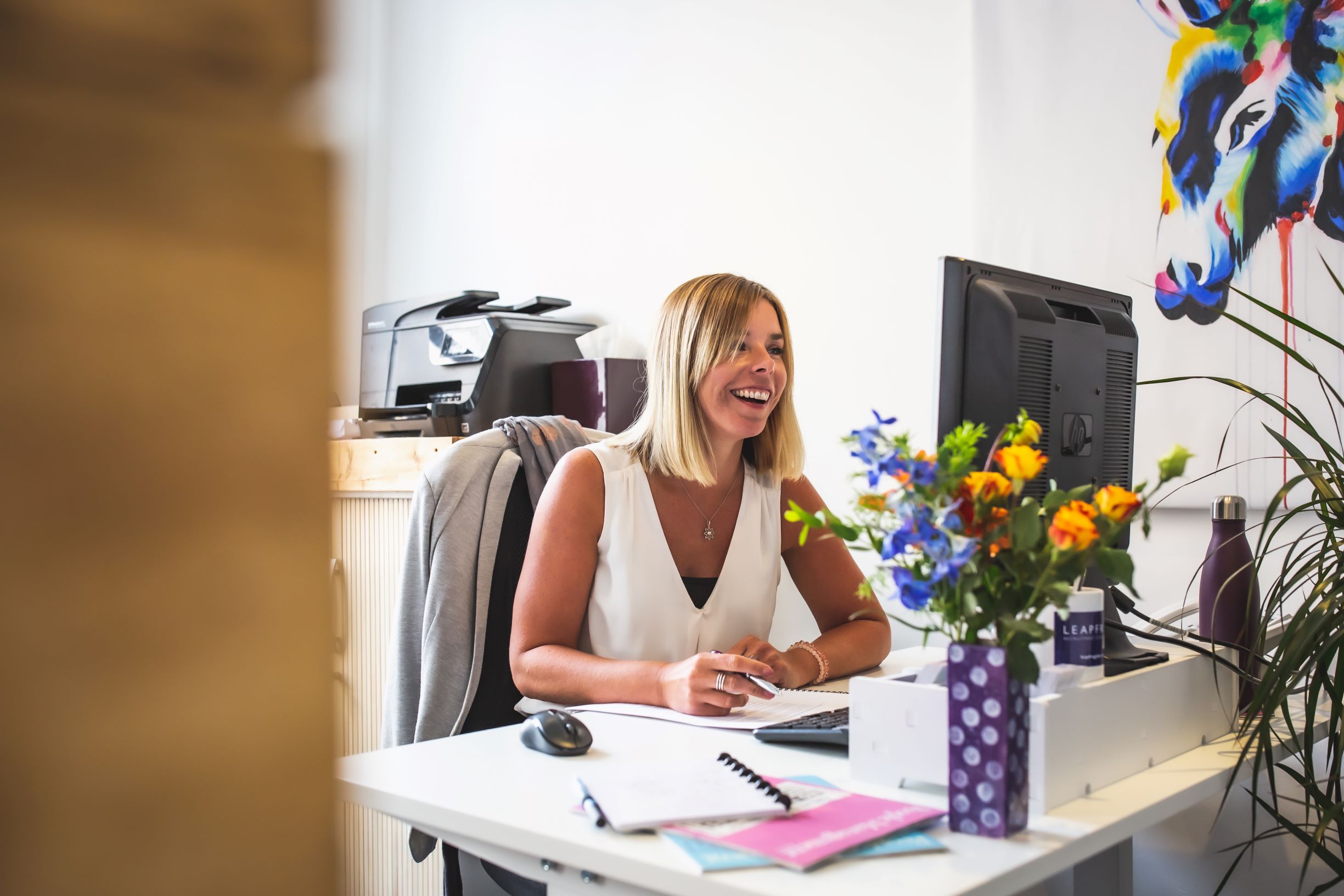 The last Friday before Christmas Day, known as Black Friday or Mad Friday, is traditionally one of the most popular days for the office Christmas party. This year it falls on Friday 18 December – just a week before the big day.
This year in particular, after a bit of 'blip' we are all looking forward to celebrating the festive season. Those of us based in Guernsey are extremely lucky that with few active COVID cases, no lockdown or social distancing rules in place so we can part take in the good old Work Christmas Party!
The Christmas Party gives us the opportunity to forget about work for a few hours, enjoy the company of our colleagues outside of the work environment and celebrate the festive season. However, while revelling in the Christmas cheer it's important that our employees are clear on what is expected of them during the event.
While many employers are very happy for employees to let their hair down during the office Christmas party, they should remind employees of the company's polices - especially on conduct, disciplinary and social media - ahead of the party.
Nobody wants to be a Scrooge, but it's important that everyone is clear on what will and will not be allowed and to remind employees that they are still representing the company. No employer wants to have to undertake a disciplinary process over the Christmas holidays, so by reminding everyone of important policies ahead of the festivities hopefully this can be avoided!
Ahead of the event employers should consider all employees when planning things such as the timing, location and dietary requirements. Ensuring plenty of water and non-alcoholic drinks are available is key and potentially putting restrictions on a free bar, such as a time limit or not providing shots, should be agreed and communicated in advance.
If employees need to work the next day employers should decide what is going to be acceptable regarding lateness and absenteeism and remind employees of this. It might be helpful to offer free transport home for employees who do need to be in the office the next day.
After dinner and a few drinks it's easy for conversations to turn to more controversial topics (religion, politics and money) which can lead to heated debates over dessert. To avoid it all getting too serious employers should organise some fun, light-hearted games for employees to take part in - there's nothing like a bit of organised fun to keep everyone in the festive spirit!
The party season is a great excuse to have a good time but employers should be mindful that they are responsible for their company's image and the behaviour of their employees. A few gentle reminders are all that is needed and will ensure that everyone stays safe and has a great time.