7 Data Protection Principles
Published Friday 12 March 2021
by
Vicki
in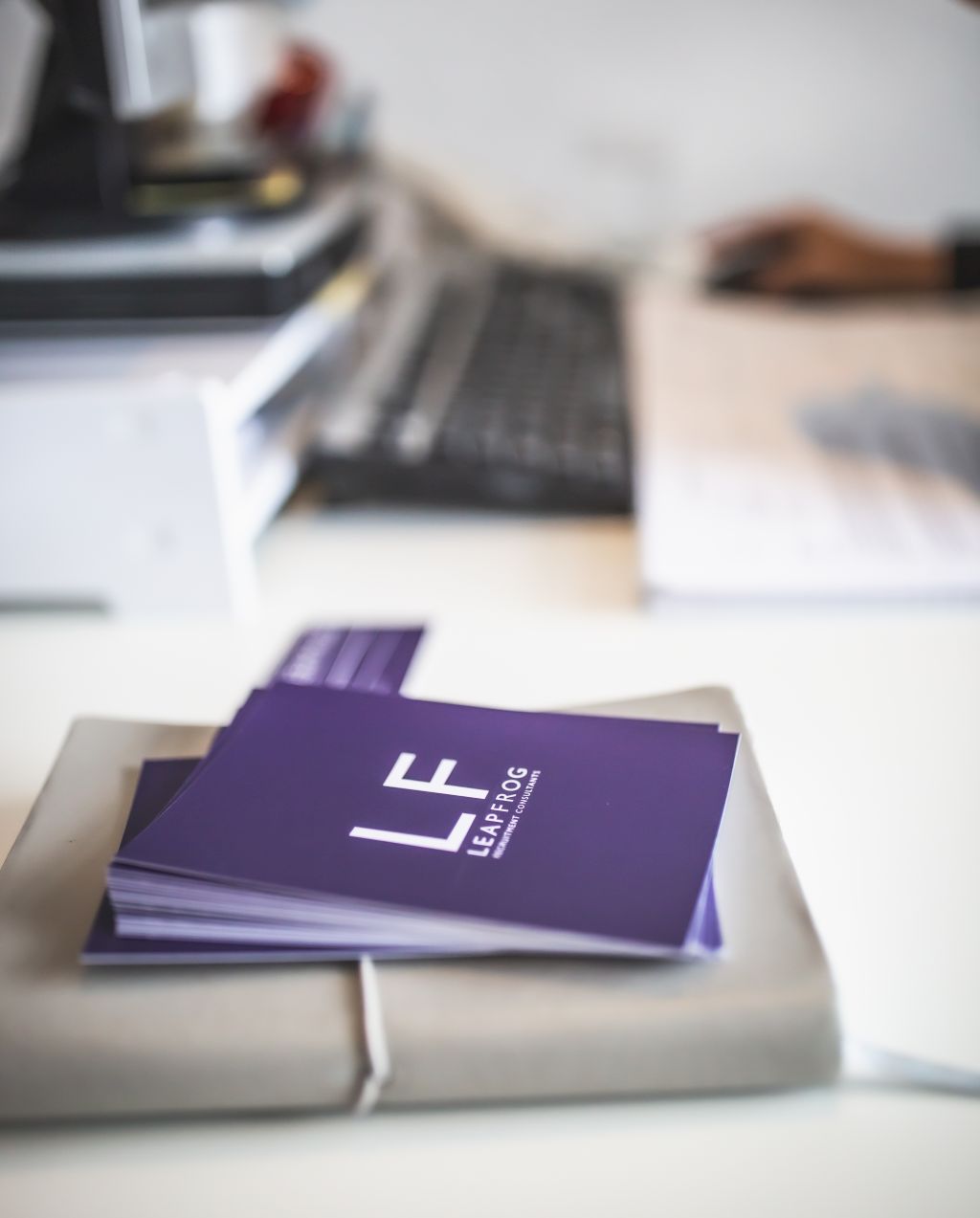 'Data Protection' is a familiar term to most of us by now, especially with potentially working from home at a moment's notice and often using personal equipment for work purposes. Working remotely and sharing 'office' space with family members instead of colleagues adds an extra layer of necessary awareness when working with sensitive information. If you feel overwhelmed by the concept of Data Protection or you are unsure about what it really means, The Office of the Data Protection Authority's website is full of handy tips to keep you on your toes and to make sure you treat people's data respectfully. Launching headfirst into The Law might work for some, but an easier place to start is with The Seven Data Protection Principles.
When requesting and processing data for Pre-Employment Screening, Payroll and Recruitment purposes, we refer to these handy principles to make sure we are staying true to our ethics, a fundamental part of Leapfrog's ethos. Working securely online and within company systems are part of how one can minimise data breaches, but unfortunately, human error is … well … human! It is our responsibility to take every precaution and to prevent careless mistakes.
The 7 Data Protection Principles:
1. Lawfulness, Fairness & Transparency
Do you have a valid legal reason to process this data?
Do you have the individual's consent to process this data, and do they know what you will do with the data?
2. Purpose Limitation
Multi-tasking is great, but remember to communicate exactly what you will use the data for and stick to it.
3. Minimisation
If one form of identification will do the trick, don't ask for three different types.
4. Accuracy
Check and double check – you have a responsibility to process the data correctly, and we all know what auto-correct can do if left unattended.
5. Storage Limitation
Set and communicate storage guidelines and make sure to stick to them – set reminders if you are likely to forget or if processes cannot be automated.
6. Integrity & Confidentiality
This is a small island and the world is much smaller than before. A breach is not necessarily malignant - auto-completing email addresses, video calls and shared desk spaces create opportunities for accidental sharing of sensitive information.
7. Accountability
You have to be able to demonstrate how you process data within The Law. Accidents can happen regardless of sound procedures and guidelines, so make sure that you can back yourself if anything does go wrong.
The ODPA offers more in-depth information and additional guidelines as well as advice – get in touch with them if you want to be sure that you are managing personal data correctly. The great thing about outsourcing Employment Screening, Payroll and HR processes to Leapfrog, is that you can rest assured about Data Protection. Whether we are processing data from the kitchen counter home office or 17 Le Pollet, we take our duties as a Data Controller seriously and function within the guidelines at all times.
For more information on Leapfrog's outsourced Screening, Payroll and other HR Services, please get in touch with Vicki Eppelein on 01481 711188 or email [email protected].