Vicki Eppelein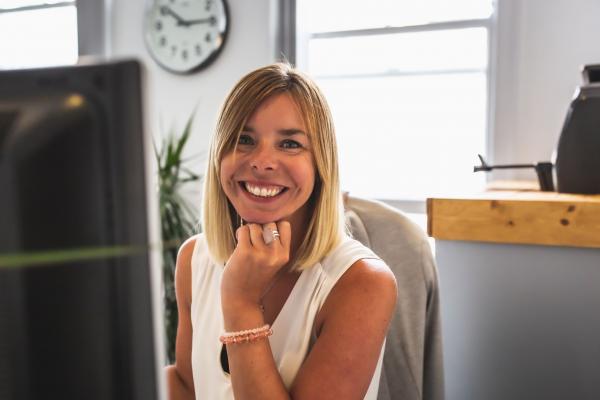 Vicki Eppelein
(Assoc CIPD)
HR & Payroll Services Manager
Vicki joined the Leapfrog team in 2018 to manage the outsource HR and Payroll Service.
The majority of her career has been spent within Guernsey's finance sector and more recently with a tech/aviation business. Vicki has extensive experience working with companies at start-up phase, being instrumental in assisting with the set-up and running of day to day operations, policies and procedures, and specialising in human resource management. Prior to this she worked in recruitment for seven years where she established and successfully managed a temporary and contract desk.
Vicki is an Associate Member of the CIPD and holds the Certificate in Human Resources Practice, she also holds the REC Certificate in Recruitment.
Outside of work Vicki loves to travel and explore new places. She also has a real passion for yoga, not only practicing daily for herself but also teaching on a regular basis.